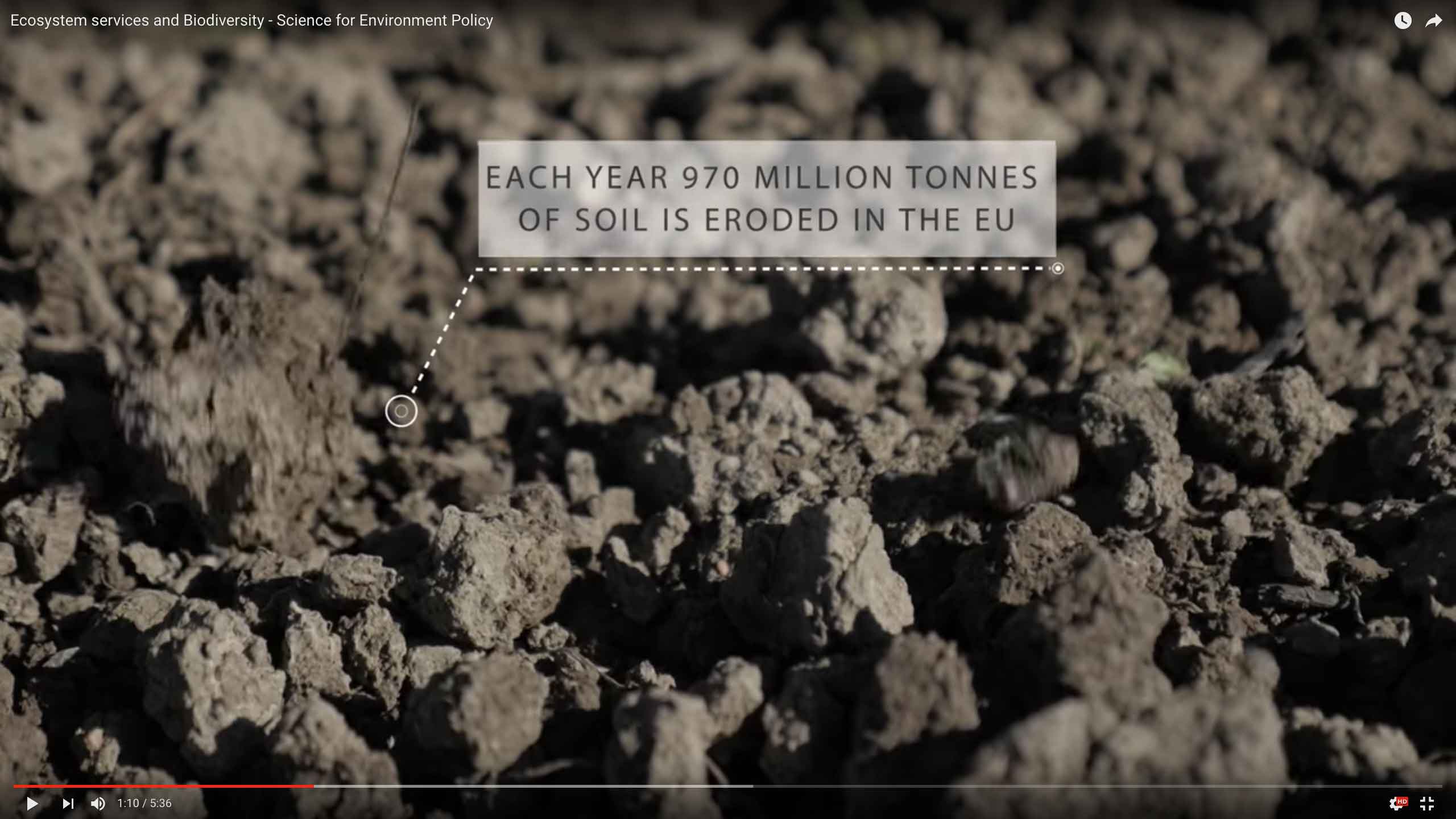 Soil health is reversing
4 December 2018
Over 200,000 European Citizens signed the People 4 Soil petition calling on the EU to protect soil!
Bertus Buizer*   –  19 September 2017    –  update: 4 December 2018
The European strategies for protecting biodiversity and combating climate change should focus on soil: the EU must develop a roadmap towards a land degradation neutral world.
Although the quorums have been reached in only two countries (Italy and Ireland), the overall number of signatures is a clear evidence that the theme of soil conservation is important for an increasing number of Europeans. Notably, People 4 Soil also gained strong support in France and Germany, both of which greatly influenced the withdrawal of the first proposal for a European soil directive in 2014 due to their opposition in the European Parliament.
Now, a strong public reaction to EU institutions' inertia has now come to the for, with over 200,000 European citizens signing the 'People 4 Soil' petition calling on the Commission to introduce a common framework for soil protection to be applied by the Member States. The People 4 Soil European Citizens' Initiative (ECI) has been supported by a network of more than 550 local organizations and groups from 26 Member States. Following a year of hard campaigning, the petition closed on 12 September, 2017 with more than 212,000 signatures from all EU countries.
We want Europe to acknowledge soil as its most strategic environmental resource, as it ensures food security, biodiversity conservation and climate change regulation. That is why we'll deliver the signatures to Vicepresident Frans Timmermans, requesting the Commission to locate the road map for a Soil Framework Directive within their priorities and fulfill the international commitments. Let's take this support as the starting point to push our politicians to change national policy and to encourage our representative in the European Parliament to advocate for change in Brussels.
Increasing degradation of soils both in Europe and at global level: erosion, sealing, loss of organic matter, compaction, salinization, landslides and contamination have negative impacts on human health, food security, natural ecosystems, biodiversity and climate, as well as on our economy. Read about this in the brochure that we have made for this.
In Europe, there is no longer a common law that protects the soil. Safeguarding the soil with laws is the primary way of protecting people, plants, and animals. Without healthy, alive soil, there is no future. Healthy, alive soil protects us from environmental disasters, from climate change, from poisons all around.
* Bertus Buizer is owner of Buizer Advies, consultancy for sustainable agriculture, and national coordinator People 4 Soil of the Netherlands.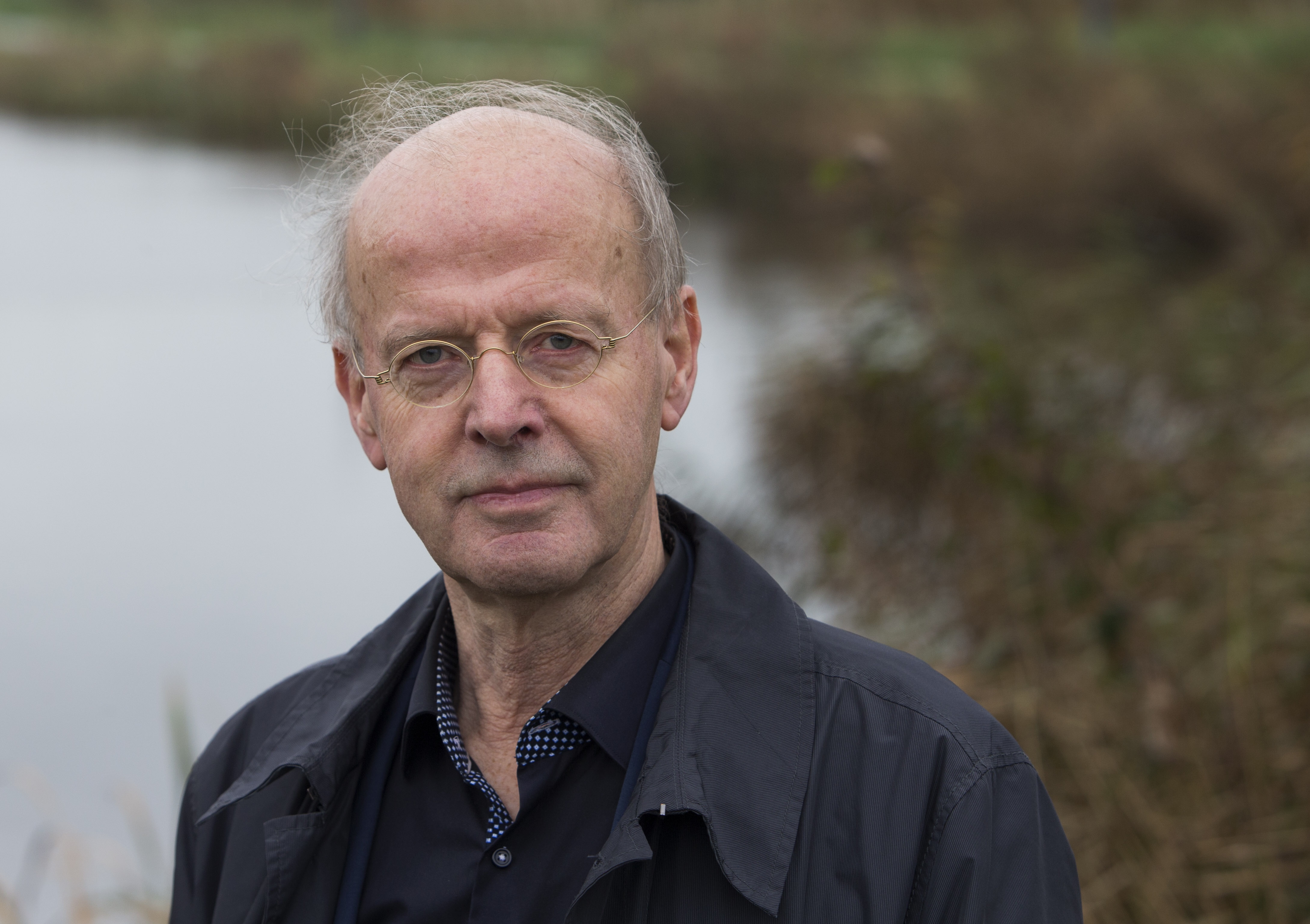 Dossier:
Link  Farming without disturbing soil could cut agriculture's climate impact by 30% – The Conversation – 27 April 2021
PDF  UK farmers to be given first ever targets on soil health – The Guardian – 13 March 2018
Link  Crop yield gap and stability in organic and conventional farming systems
PDF  Open letter People 4 Soil to Mr. Jean-Claude Juncker, President of the European Commission
PDF  Press release Petition 'Save the soil' – Save the soil with your signature
PDF  4 reasons to save the soils of Europe
PDF  Organic farming has the best credentials for an adequate sustainable food supply