We are very worried about the increasing degradation of soils both in Europe and at global level: erosion, sealing, loss of organic matter, compaction, salinisation, landslides and contamination have negative impacts on human health, food security, natural ecosystems, biodiversity and climate, as well as on our economy.
In Europe, there is no longer a common law that protects the soil. Safeguarding the soil with laws is the primary way of protecting people, plants, and animals. Without healthy, alive soil, there is no future. Healthy, alive soil protects us from environmental disasters, from climate change, from poisons all around.
More than 500 associations and companies have joined together as part of the People4Soil coalition which asks the EU for specific regulations to protect the soil, which is as essential to life as water and air. Save soil with your signature.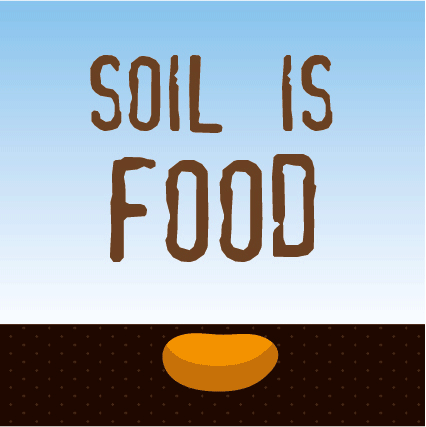 This petition has been registered to the European Commission and has been drawn up in accordance with the applicable conditions.
Fill out is possible within 2 minutes.
Thank you in advance.
Protect the soil after signing with just one click on Facebook or Twitter
We want to collect one million signatures in Europe.
The campaign lasts from November 2016 until September 2017.
Dossier:
PDF Open letter People4Soil to Mr. Jean-Claude Juncker, President of the European Commission
PDF  Press release Petition 'Save the soil' – Save the soil with your signature
PDF  4 reasons to save the soils of Europe